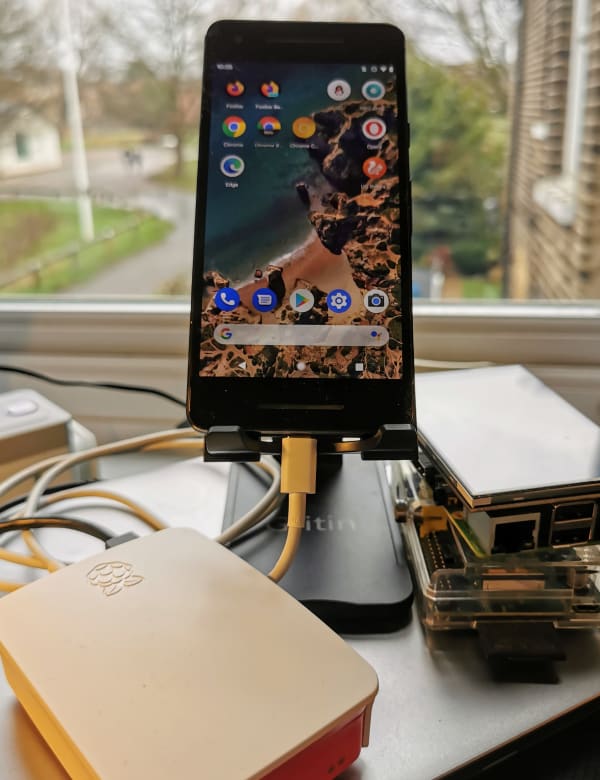 Running detailed website performance tests is often necessary to understand how a website is experienced by an end user in order to identify opportunities for improvements.
WebPageTest.org gives us the ability to run these tests from all over the world – the public instance even gives us access to real devices, so we can check how a site works across different browsers on different versions of different operating systems on different real devices!
In my previous articles I explained how to easily set up your very own private, autoscaling, WebPageTest server. This private instance creates test agents in AWS, dotted around AWS regions, which can emulate a mobile browser; this uses the device emulation in Chrome to throttle network, CPU, memory, etc and change the available screen size.
While this mobile emulation is simple to set up and use, sometimes an emulator isn't enough; device-specific edge cases, operating system limitations, and performance on a real device may need to be validated to get confidence that everything works as expected in the real world.
In this article I'll show you how to set up an Android phone as your own WebPageTest agent to connect to your private WebPageTest server, controlled by a Raspberry Pi!