Given that I just said you need to repair Resharper in order to escape a weird cloud service project compilation error, what if you're having trouble running the repair tool itself?
Resharper installer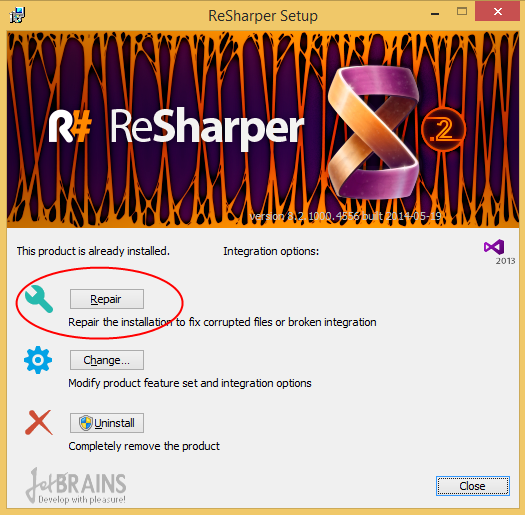 After clicking Repair – Bummer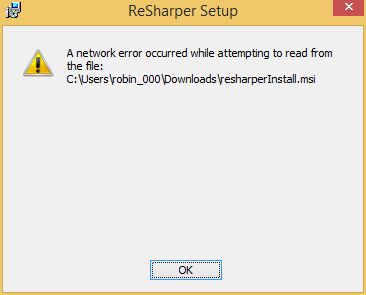 Fail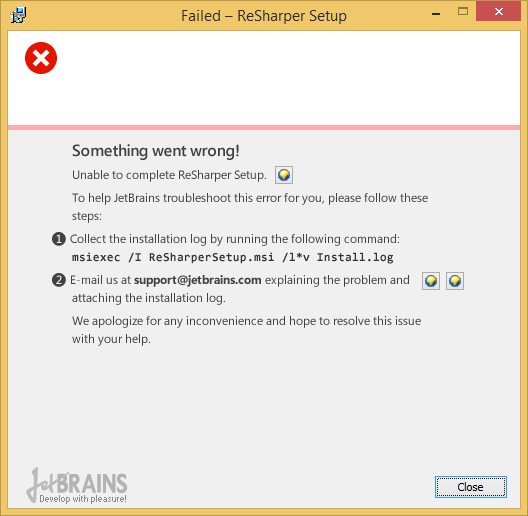 The fix
Rename the msi from this:

To this:

Try again and see it all work.
Facepalm.