I've recently returned from a fantastic week in Amsterdam for the O'Reilly OSCON conference
OSCON in Amsterdam celebrates, defines, and demonstrates the best that open source has to offer. From small businesses to the enterprise, open source is the first choice for engineers around the world.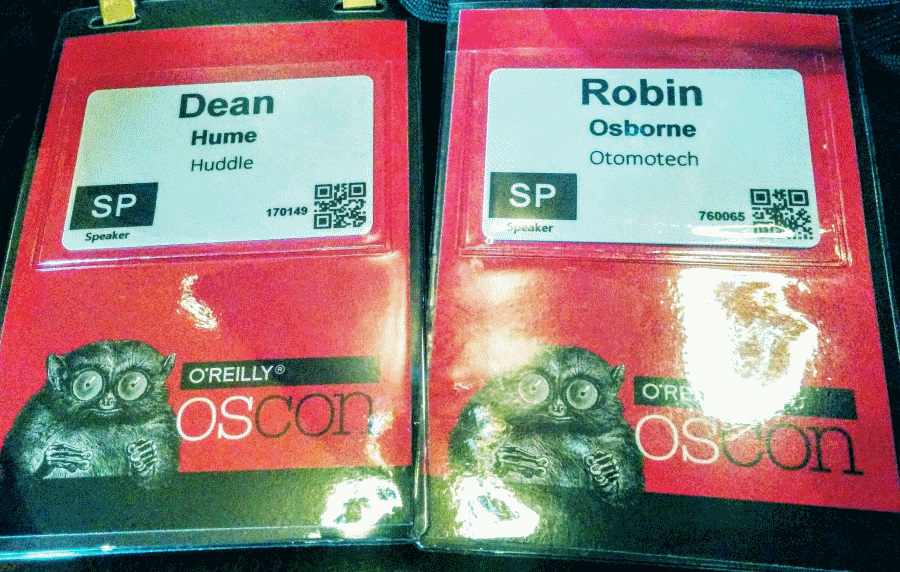 I thoroughly enjoyed presenting my Automating Web Performance workshop with the ever-epic Dean Hume at the Amsterdam RAI.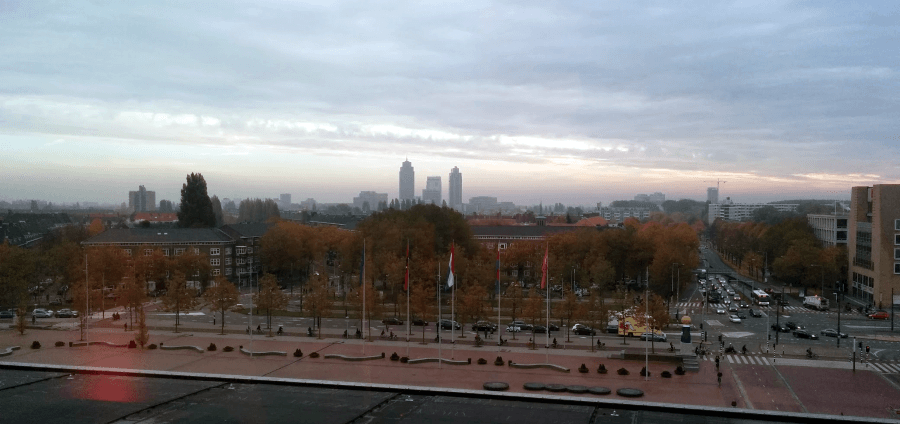 Having a dedicated conference venu instead of just using a hotel was a master stroke; the venue was amazing, the wifi always worked, the food was plentiful and regular, our workshop room had a glorious view, and the general colour scheme changed from OSCON red to Velocity Conf turquoise as the conferences switched over mid week.
Amsterdam's propensity for cycling is astonishing, with public transport reasonably quiet (comparatively, given I'm used to London) during rush hour since everyone is on their bike (no lycra, no helmet) in their hundreds, on cycle lanes completely separated from the roads.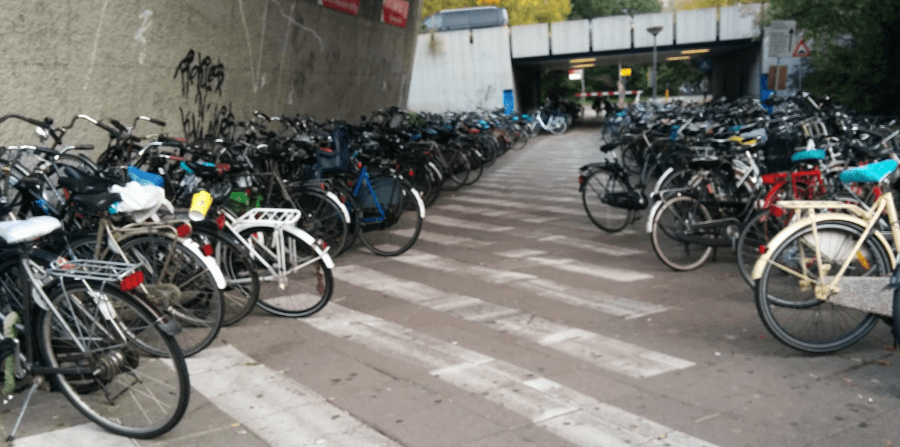 There were some great sessions including Simon Brown's Architecture as Code, and a couple about beacons and the physical web.
The stand out keynote was Programming as Performance – Live Coding with the Sonic Pi – you've got to check it out and see how easy it is to use SonicPi.
All of the keynotes can be found on the youtube playlist.
The slide deck from my workshop (maybe without the awesome presenters it loses context somewhat) is hosted over on speakerdeck:
OSCON is a great, relaxed, conference – I enjoyed my time there immensely and will be plotting and scheming to come up with a pitch for the next one very soon.