tl;dr I want your money
Please sponsor me! https://www.justgiving.com/teamadequate
The insignificant detail bit
It's the 10th anniversary of Palace to Palace – a fantastic 45 mile cycle ride from Buckingham Palace to Windsor Castle, raising vital funds for The Prince's Trust.
The Prince's Trust supports 13 to 30 year-olds who are unemployed and those struggling at school and at risk of exclusion. Many of the young people helped by The Trust are in or leaving care, facing issues such as homelessness or mental health problems, or they have been in trouble with the law.

The Trust's programmes give vulnerable young people the practical and financial support needed to stabilise
their lives, helping develop self-esteem and skills for work.

Three in four young people supported by The Prince's Trust move into work, education or training. The Prince of Wales's charity has helped 750,000 young people since 1976 and supports over 100 more each day.
The route is a mere 45 miles (but to an untrained body it might as well be a lap of the Earth):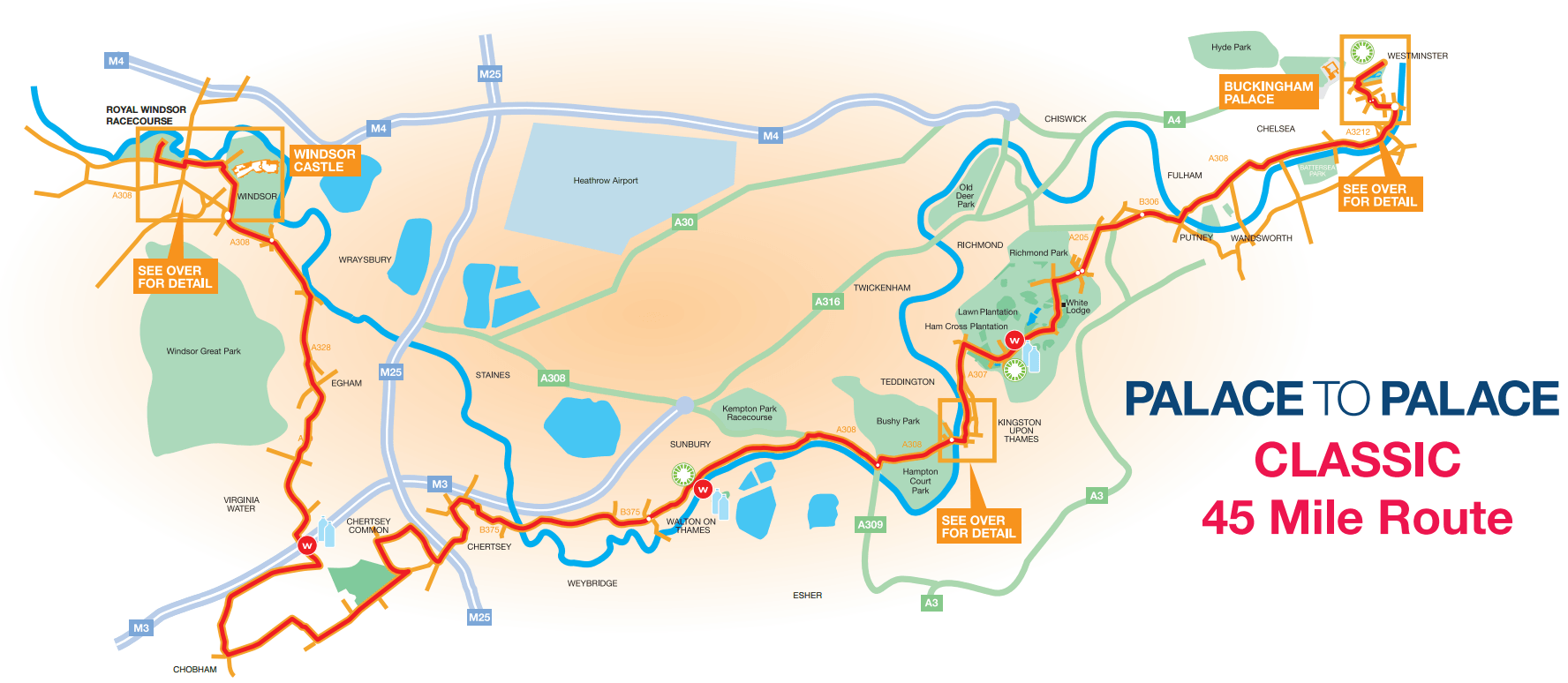 I've been doing this ride for a few years now; back in my heyday I was able to do more than adequate by cycling across London in darkness to the the start line for 7am, get to Windsor by 9.30am, turn around and get back to London in time for a pub lunch and a pint in one hand, head flung back in hearty laughter.
I'm no longer quite so amazing. Last year I swore – halfway through – I'd never, ever, do it again, due to the sheer pain on my weak, desk-jockey, untrained body.
Then the damned email came in from Princes Trust a few weeks after and I said "Oooh! That'll be fun! Sign me up, here's my registration feeHEYWAITAMINUTEWHATAMIDOING?"
Please sponsor me! https://www.justgiving.com/teamadequate
So here I am, with my bright new kit from Prince's Trust: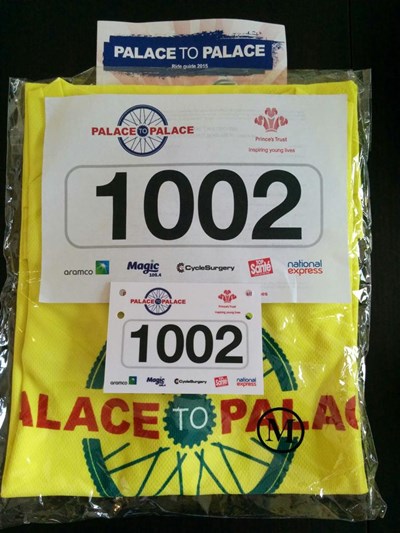 However, I'll be wearing my usual Team Adequate kit (with obligatory accompanying Snickers – notice the same design in the name on the top? Genius, sheer genius):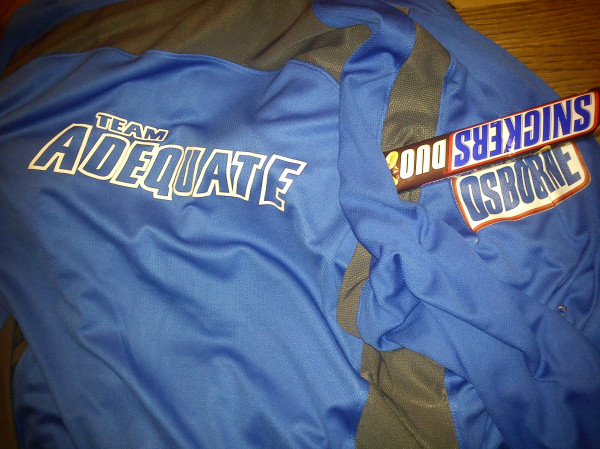 I may take some lovely pictures (Richmond Park just after sunrise covered in mist and dew and deer poop is quite something), and I may not ask for any sponsorship for anything else until this time next year.
Please sponsor me! https://www.justgiving.com/teamadequate
Back in the day
Back when I was actually cycle commuting (a couple of years ago), I looked much happier to be on a bike for charideee..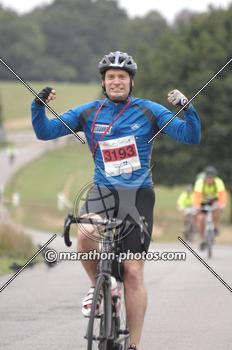 The following year I'm just happy to get to the end – and can't even manage shorts: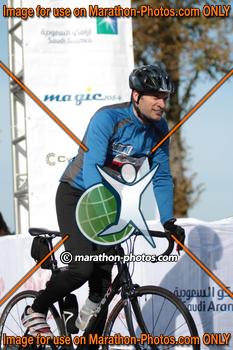 So if you have any dusty coins hiding under the sofa, please give em a puff and send them my way (entirely virtually, you understand..):
Please sponsor me! https://www.justgiving.com/teamadequate