This week is an amazing one for web performance & operations and culture professionals; Monday & Tuesday is Devopsdays and Weds to Fri is Velocity Conference EU. If you're concerned with web performance and the devops process, tooling, and culture (and if not, why the heck not?!) then get along (or get your company to get you a ticket) to one or even both events!
This coming Friday 13th November I have the pleasure of co-presenting a session called Getting The LEAST Out Of Your Images with my cohort, Dean Hume at this years Velocity Conference EU!
Velocity Conference is three days of presentations, events, and discussions along Web Performance and Operation & Culture. It's been going for several years already and sees such big names in the web perf field as John Allspaw and Steve Souders, Ilya Grigorik, Yoav Weiss, and Paul Lewis, as well as well known faces from the Ops world.
I've already chosen most of the sessions I'll be attending and I'm really looking forwards to it.
If you're attending and aren't sure where to head on Friday afternoon, I recommend popping into the Palace Suite at 4.15pm to see some slick slides and almost as slick presenters (*ahem*) in our session: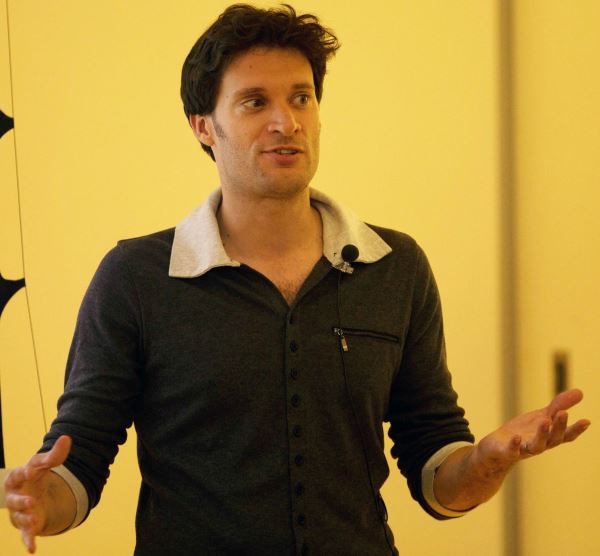 Come say hi if you spot me! Let me know what concerns you have with image optimisation on your (or your company's) site (and buy me an espresso :P) and we'll have a chat.